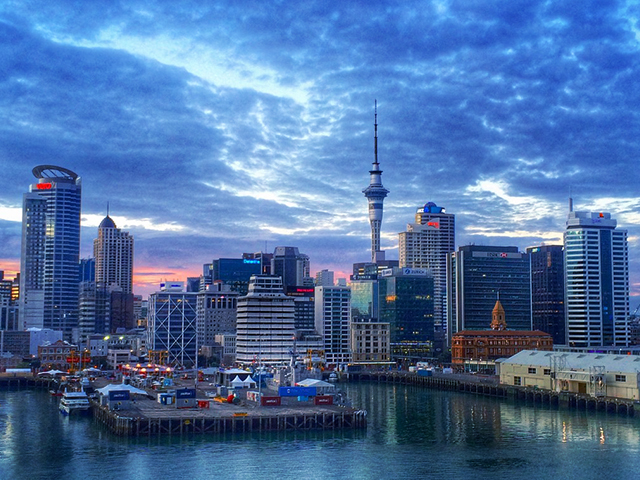 New Zealand has become new destination and one of the favored places for further education. CIEC insure that the students can choose New Zealand for the best education.
New Zealand has shown significant growth in the education sector. Colleges in New Zealand offer a wide variety of courses and it welcomes international students from all over the world. One of the reasons that Nepalese students choose New Zealand for higher education is cost affordability of education.
Student needs to clear his/her IELTS exam with as much bands required by his/her University in New Zealand then visa processing will be easier and successful.